Hi all,
Here is a very quick write up! As some of you well know, as well as detailing – Refined Details specialises in 80s-00s German Classics: specifically Mk2 Golf GTi's and BMW E30s.
The job to do was a simple 1-stage machine polish on my cousins Golf GTi before it was sold to lift out light oxidisation.
On Arrival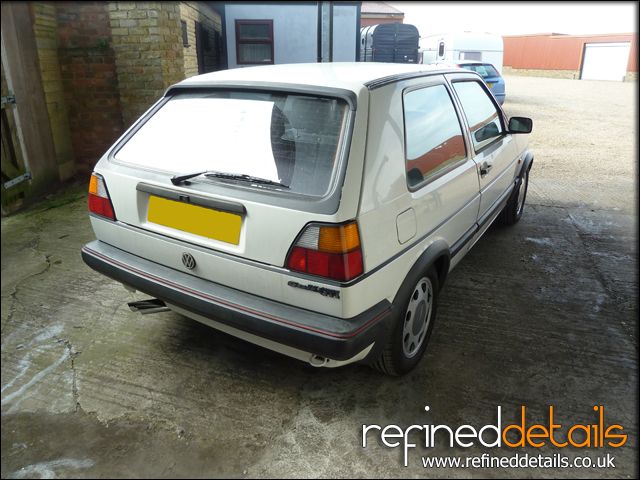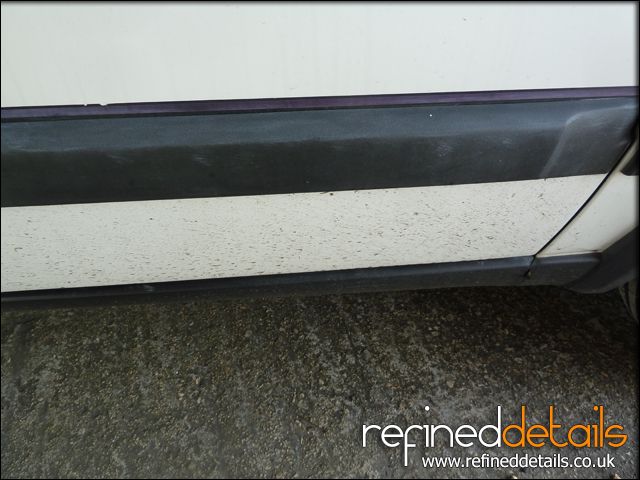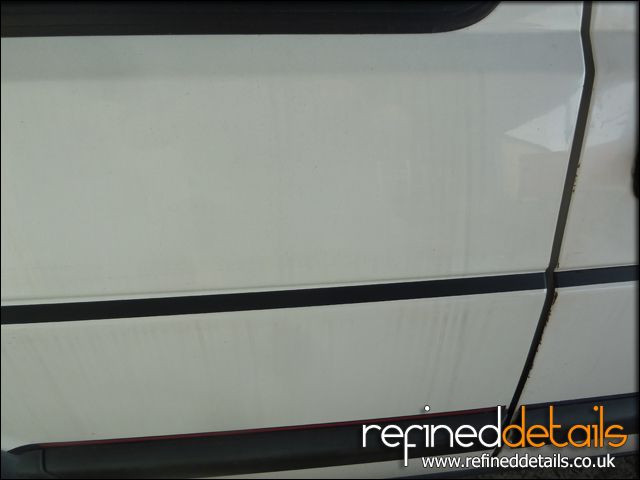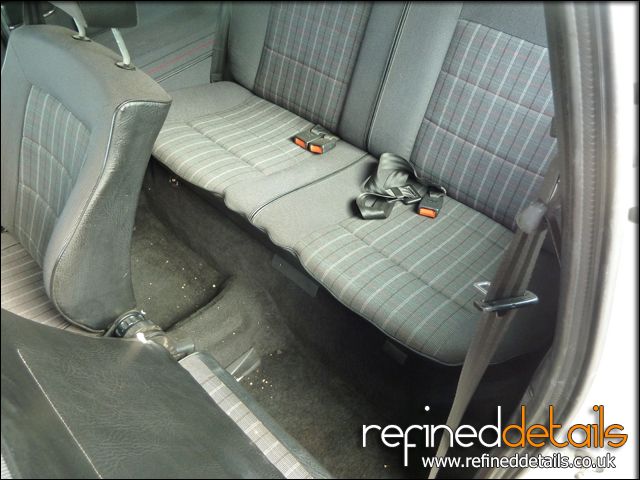 All-in-all in clean condition, only covering limited miles in recent years and living under a cover.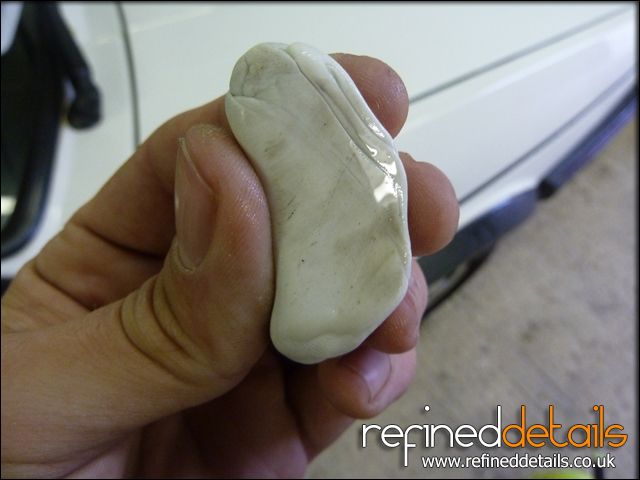 Alloys Before
Alloys After
The Results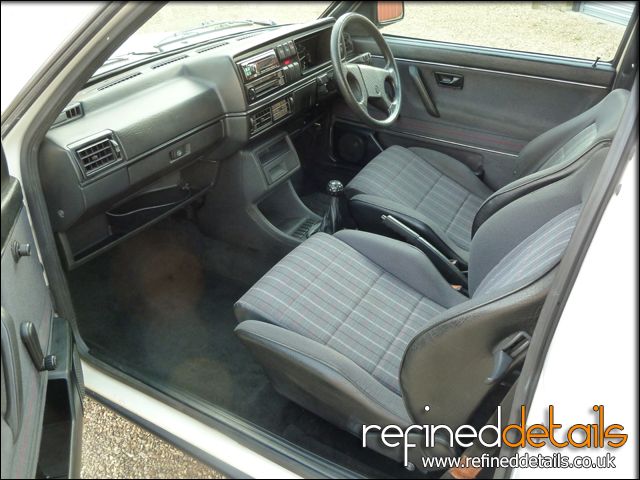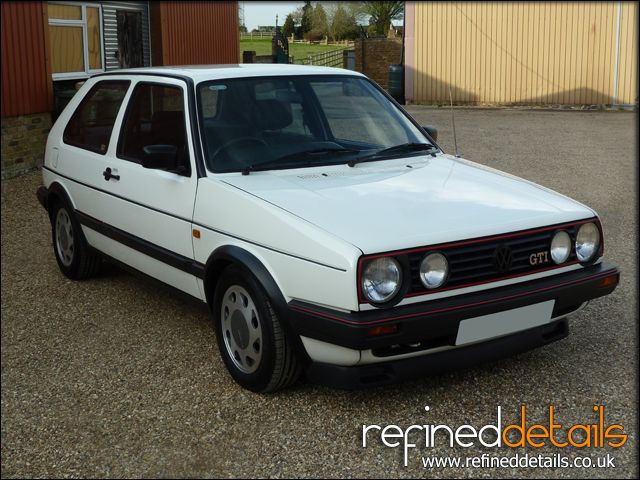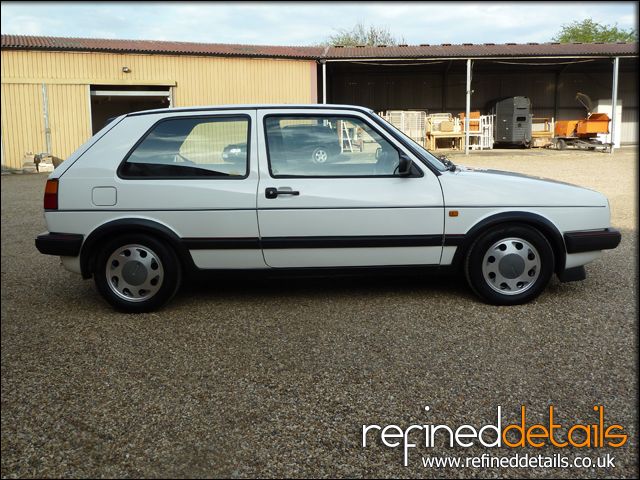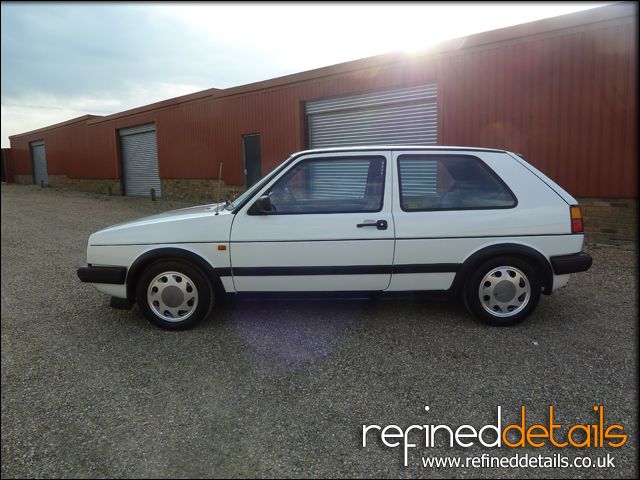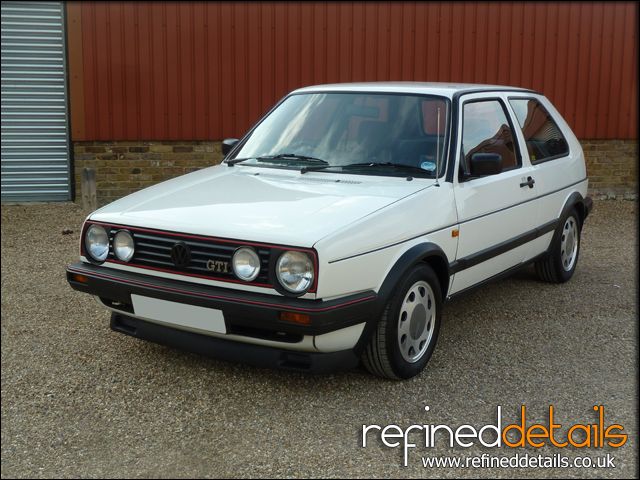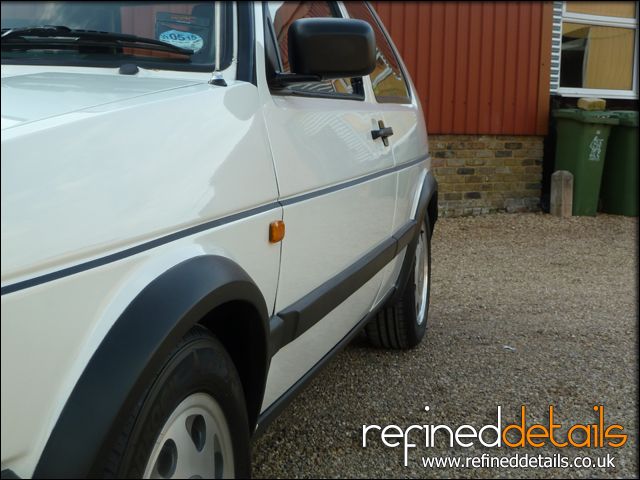 Thanks for looking and reading as always.
Adam,
Refined Details