Here is a job I completed back in the summer at the studio in Buckinghamshire.
The car was in a bit of a state when it turned up, a vast amount of time since it had it's last detail – and had fallen pray to supermarket car washes in the meantime.
On Arrival
Closer Inspection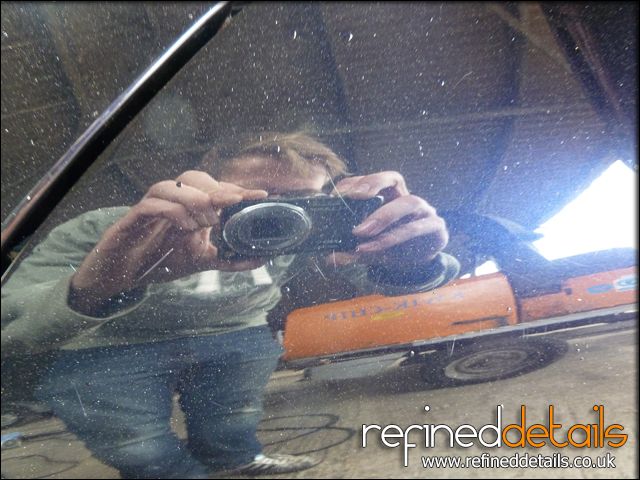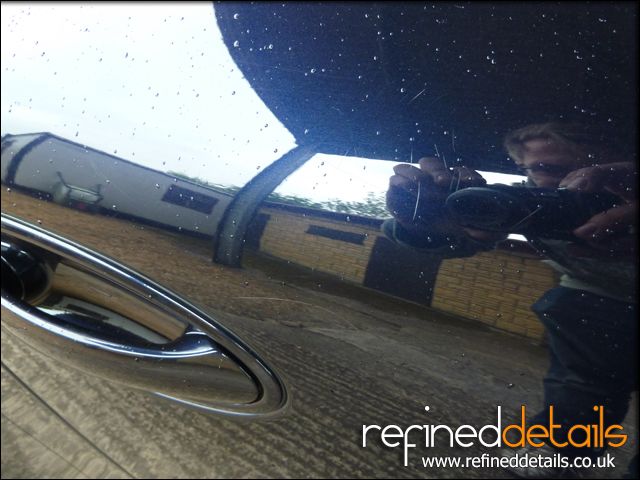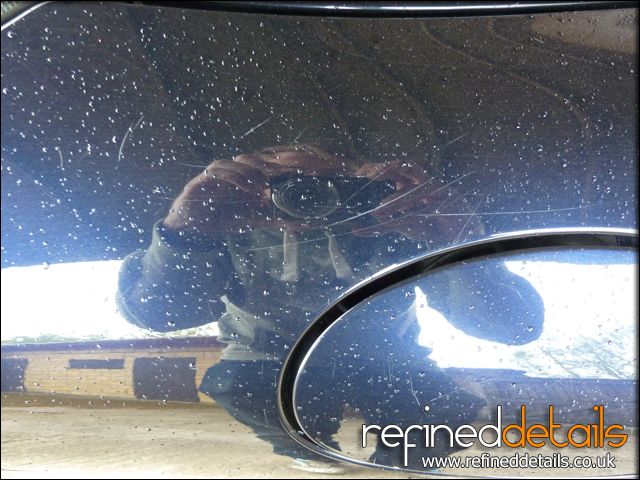 Lots of heavy scratches to contend with – we knew that full correction wouldn't be possible on a 2 stage major machine enhancement but the goal was the chase as much colour out of the paintwork through defect removal and deep scratch reduction.
First up were the alloys.
Alloys Before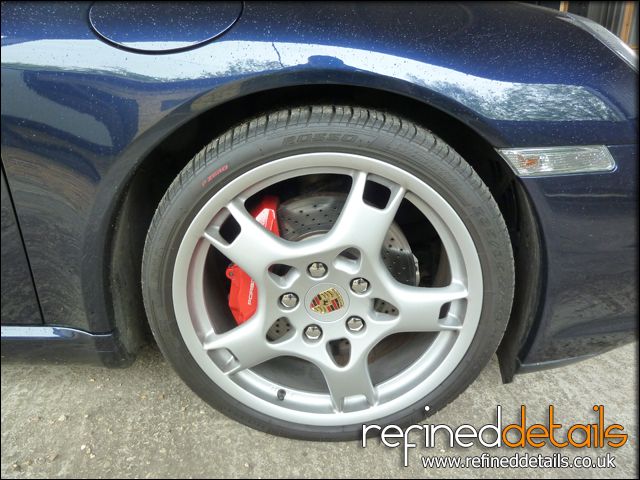 Alloys After
The bodywork was then cleaned in the usual Refined Details fashion: snow foam, 2 bucket method, detar, deiron, etc.
The paintwork then received treatment from a clay bar.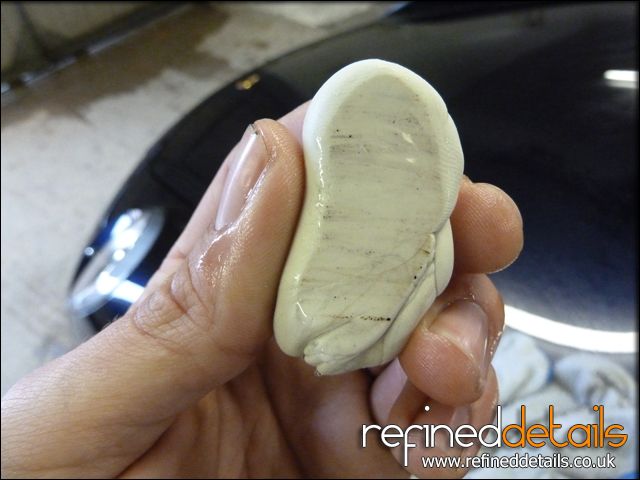 Once fully decontaminated, it was time to sink my teeth into the paintwork correction.
Bonnet Before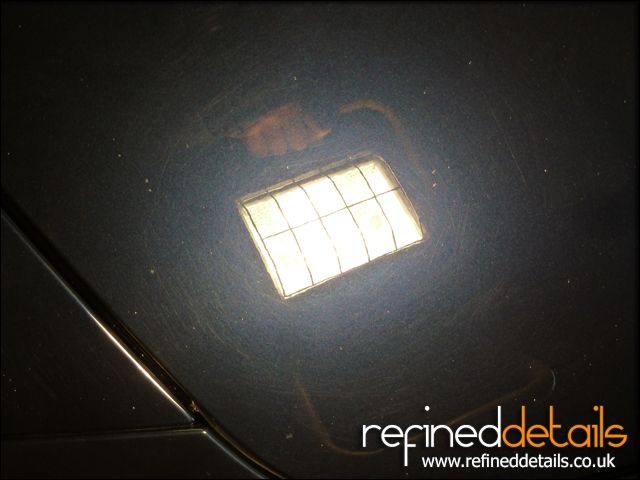 Bonnet After
Drivers Wing Before
Drivers Wing After
Drivers Door Before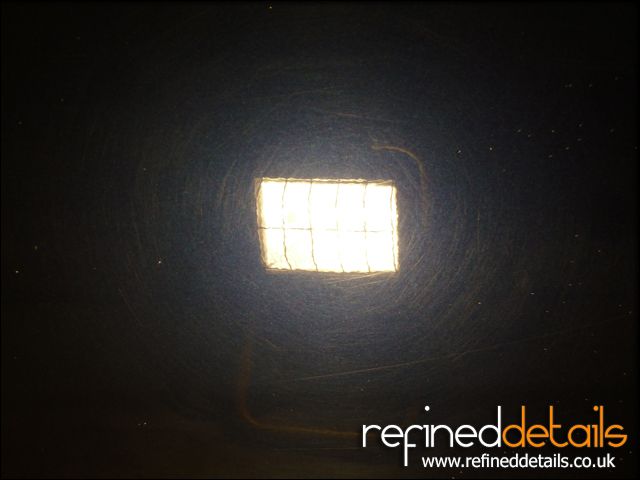 Drivers Door After
Drivers 3/4 Panel Before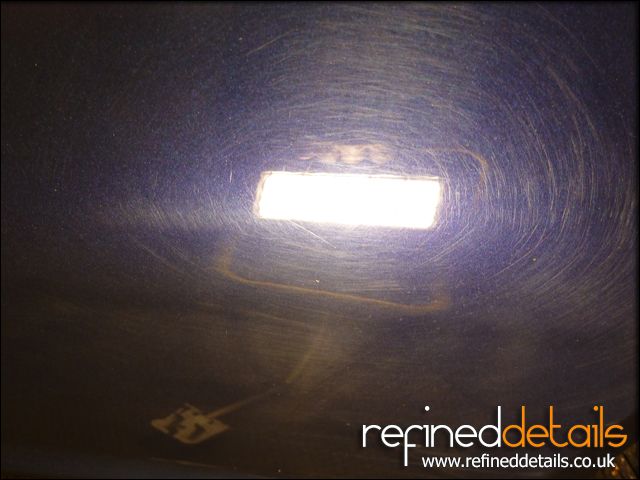 Drivers 3/4 Panel After
Rear Bumper Before
Rear Bumper After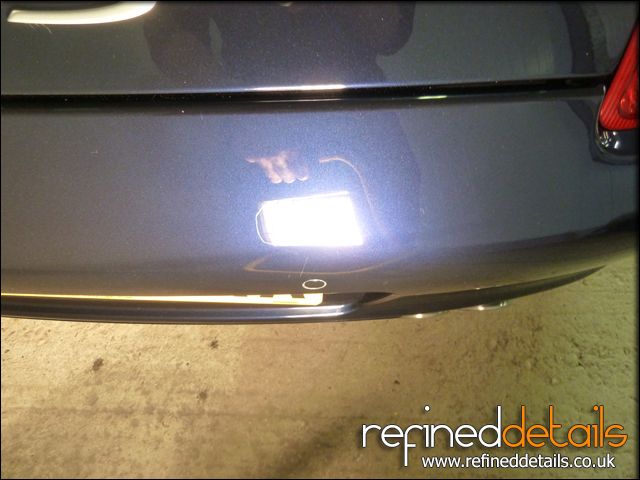 Bootlid Before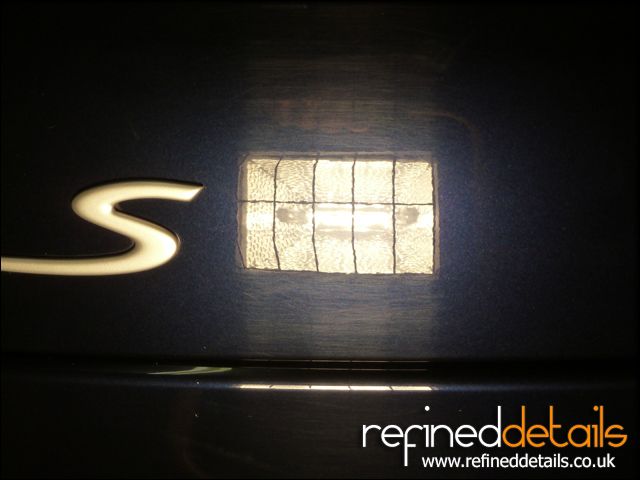 Bootlid After
Passenger 3/4 Panel Before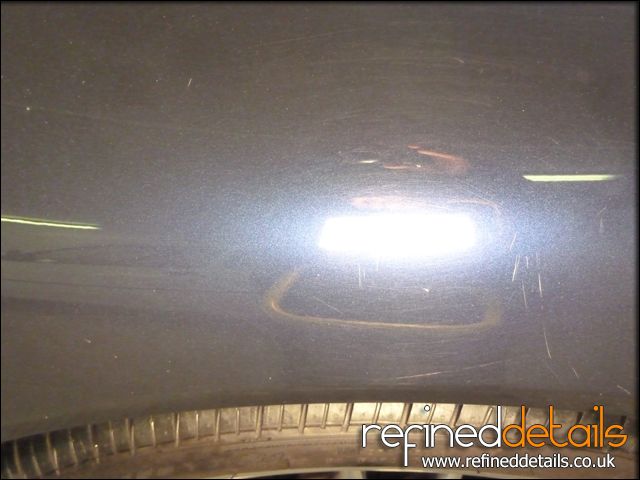 Passenger 3/4 Panel After
Passenger Door Before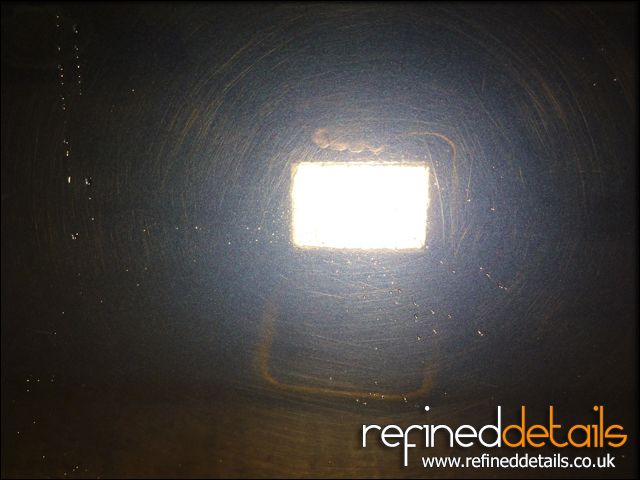 Passenger Door After
Passenger Wing Before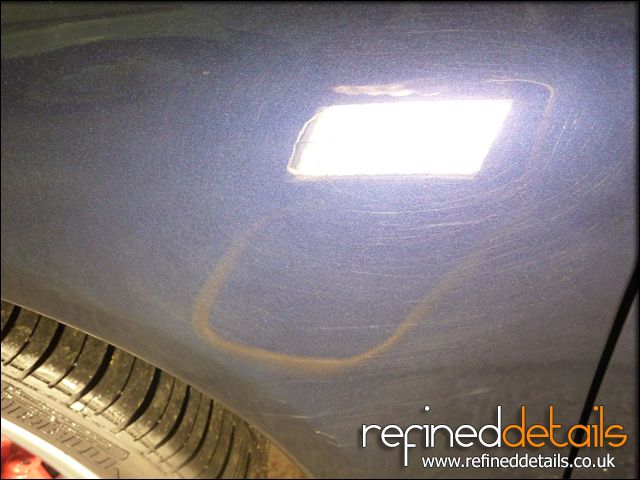 Passenger Wing After
Front Bumper After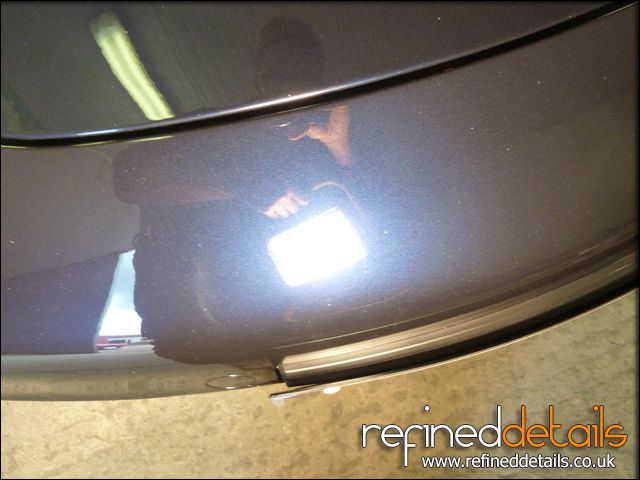 The finish was then protected with 2 layers of a nanotechnology sealant plus a layer of colour charged wax.
All of the other exterior surfaces were treated with their appropriate products.
The Results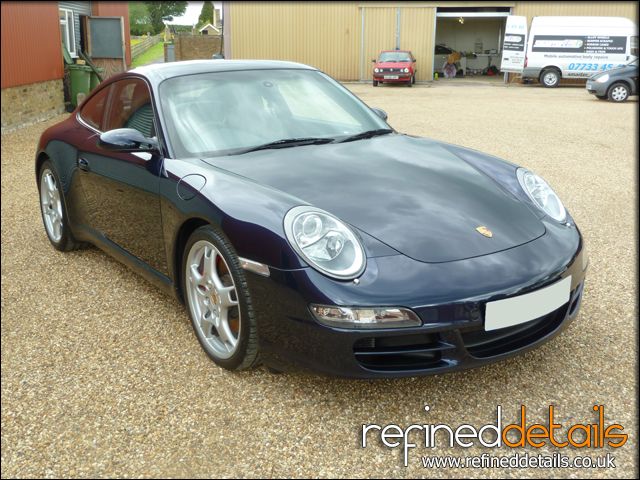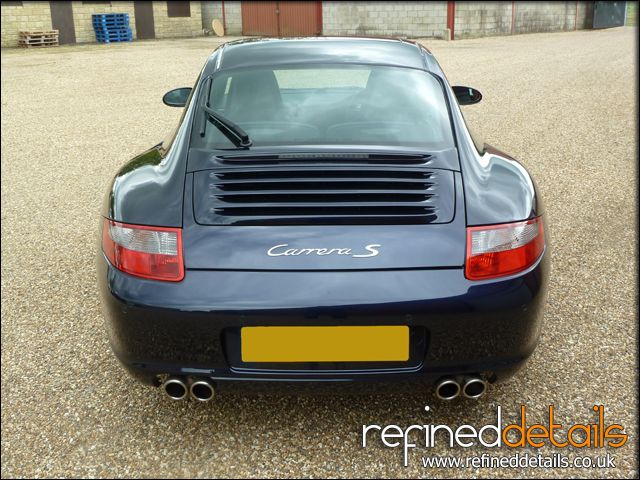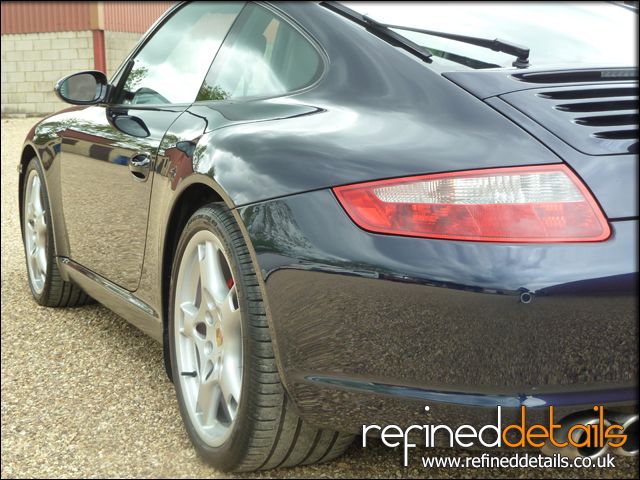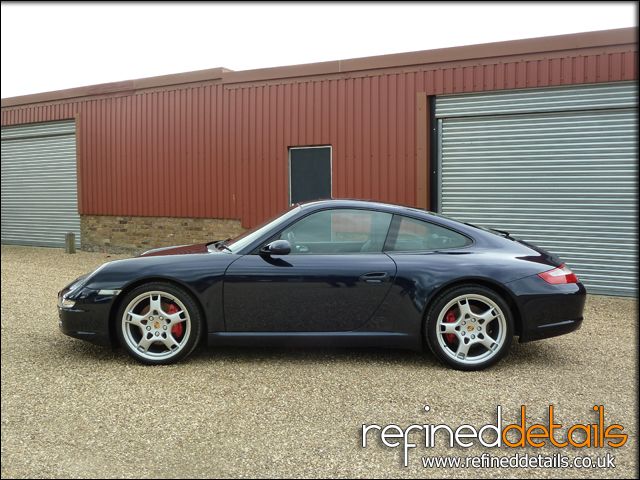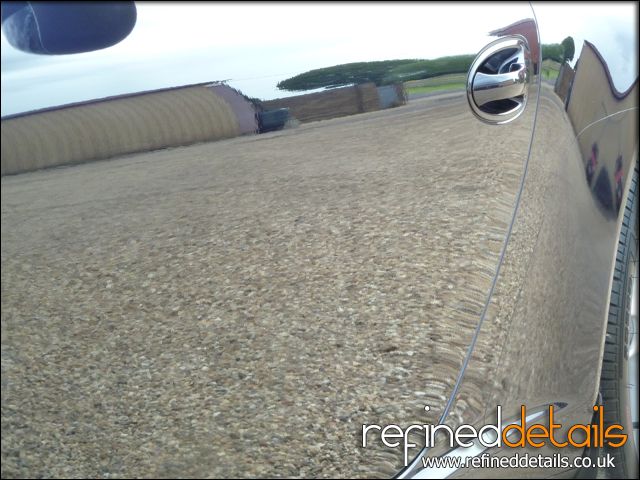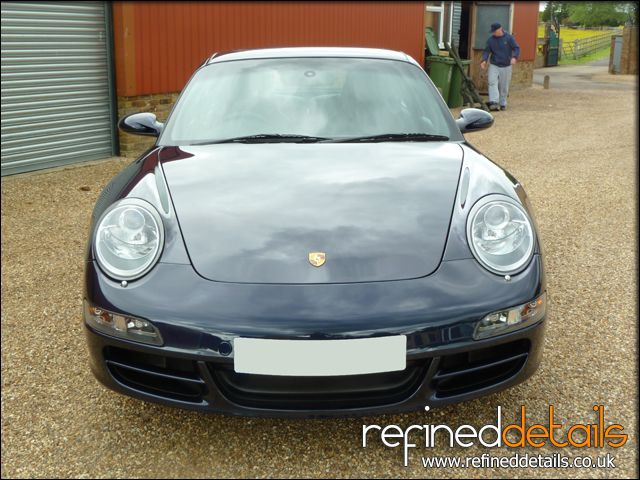 A real pleasure bringing this 997 back to life.
Thank you for looking and reading as always!