Hi all, a much anticipated write up! Sorry for the delays.
Here is a fairly recent job completed on an extremely rare and aggressively styled BMW 1M. An absolute beast and a true drivers car. It came into myself after a trip searching for "Drivers Roads" all over Wales – A great weekend in my opinion!
I quoted a few weeks prior when clean to assess the defects after a recent bodyshop trip. A 2-stage Major Enhancement was in order, which later turned into a Bespoke 3-5 Stage Correction of the sides of the vehicle.
For regular weekly updates please feel free to follow on:
Twitter | Facebook | Instagram
On Arrival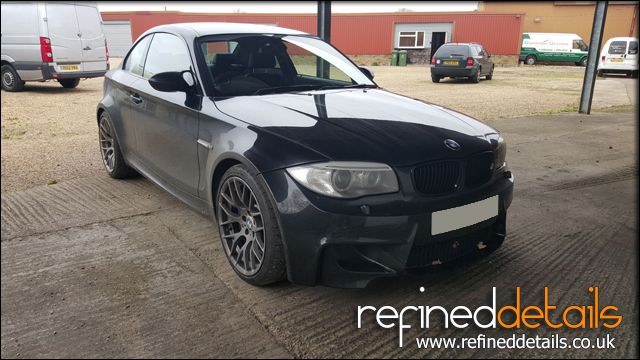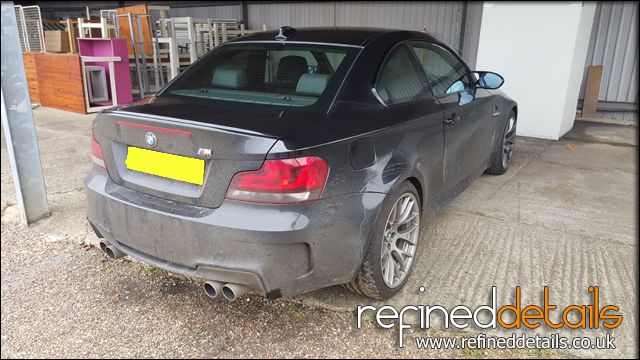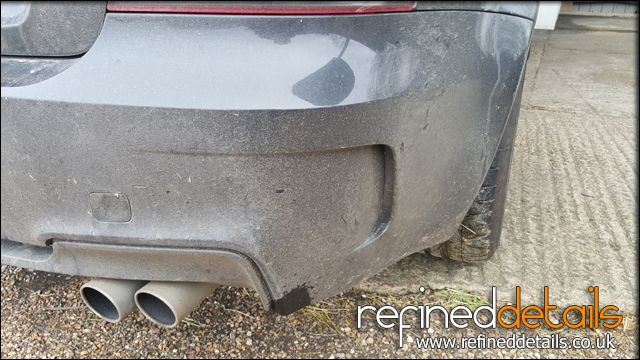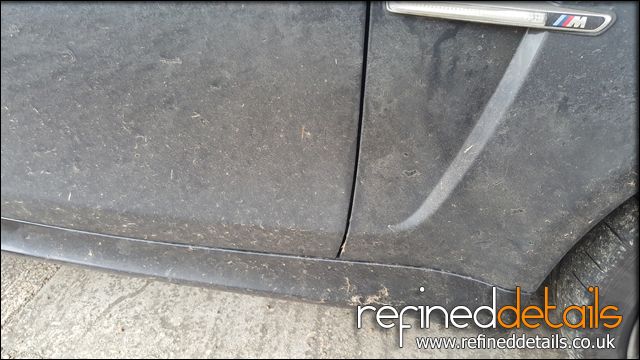 First up were the alloys.
Alloys Before
During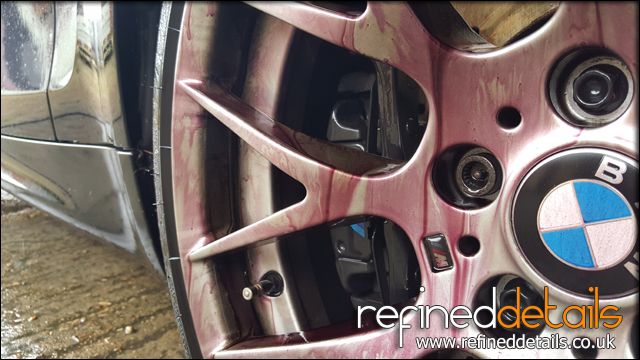 Alloys After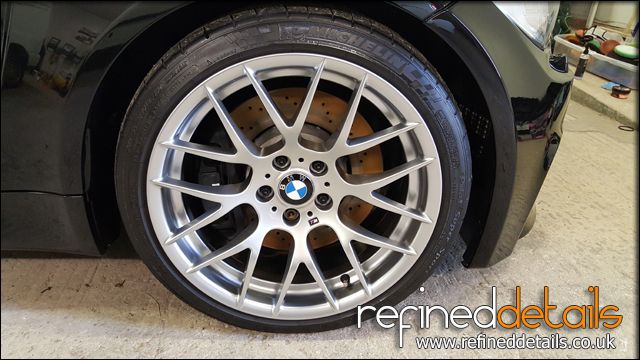 Exhaust Before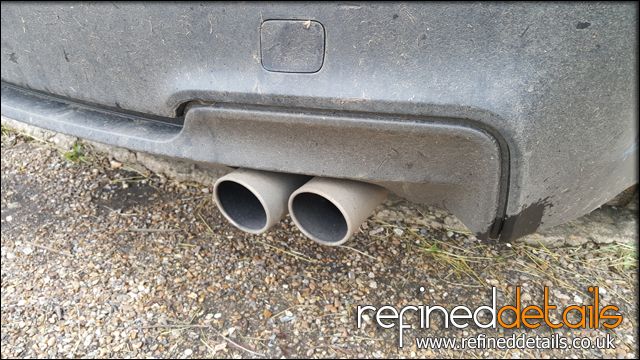 Exhaust During
Exhaust After
The usual Refined Details safe wash process was then performed and the vehicle was rolled into the unit to complete the decontamination with a clay bar.
Bonnet Before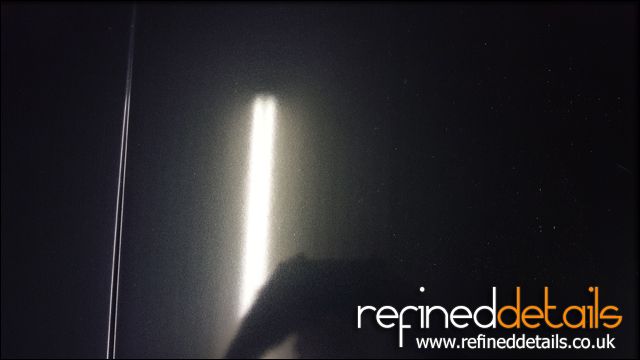 Bonnet After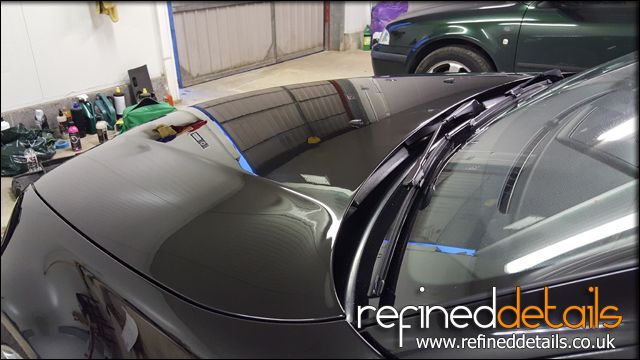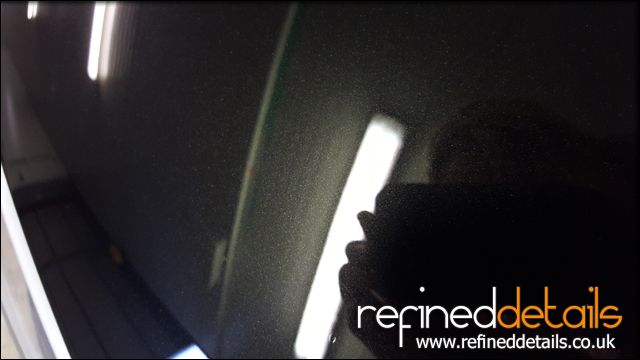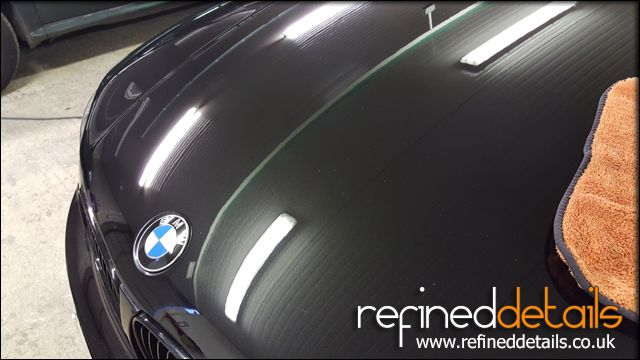 Drivers Wing Before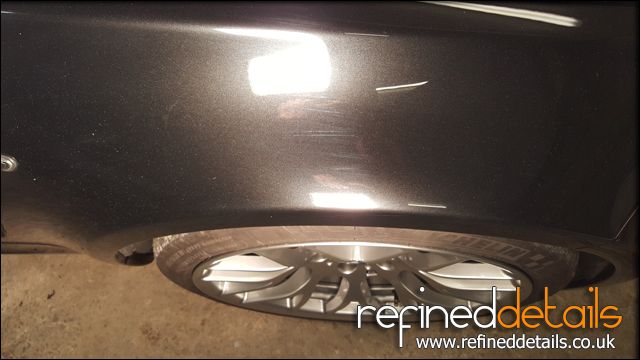 Wet sanding marks present!
Drivers Wing After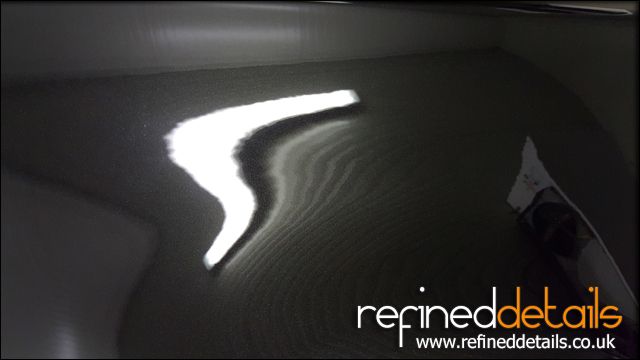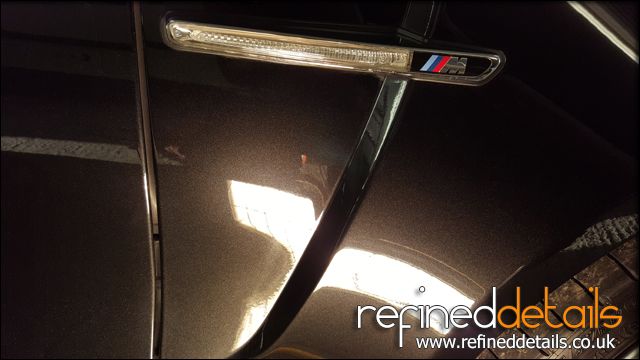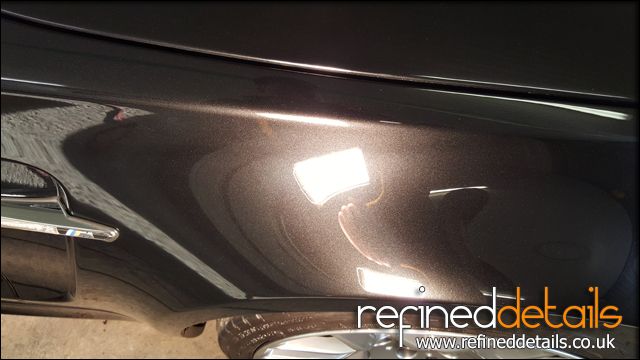 Drivers Door Before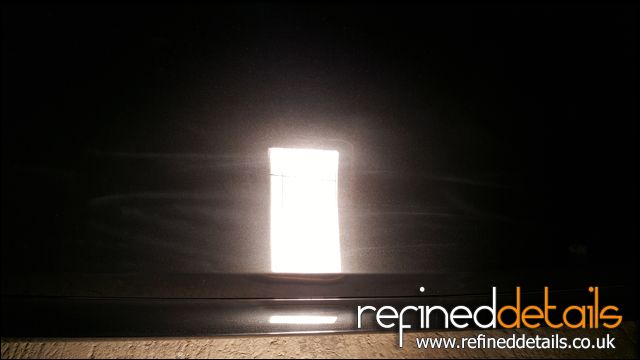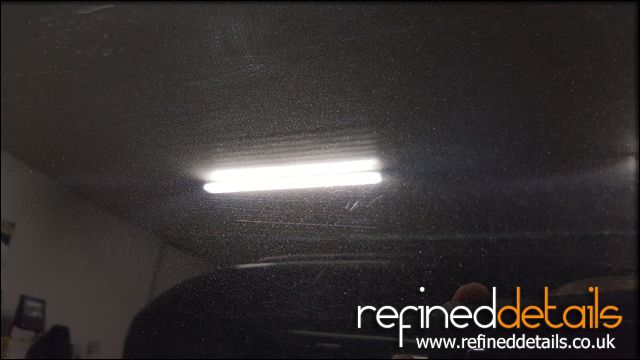 Deep "pig tailing" in the door from the bodyshop using a dirty mop head!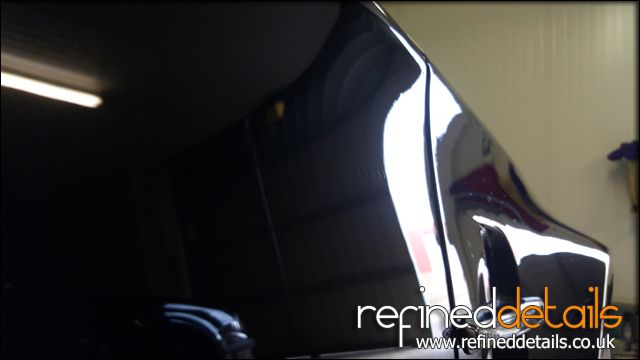 Drivers Door After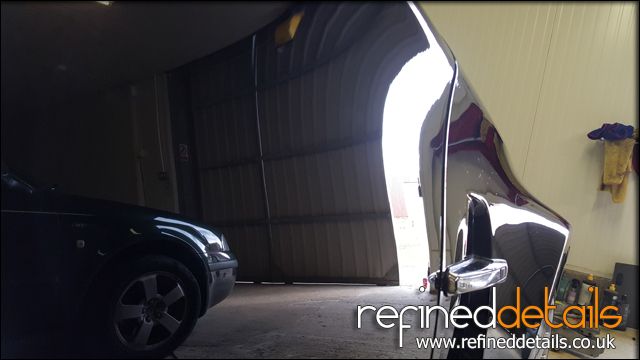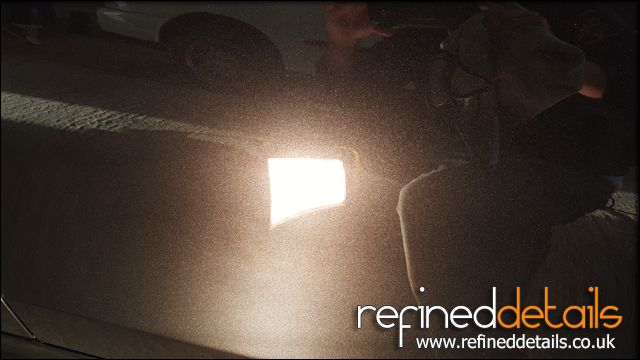 Drivers 3/4 Panel Before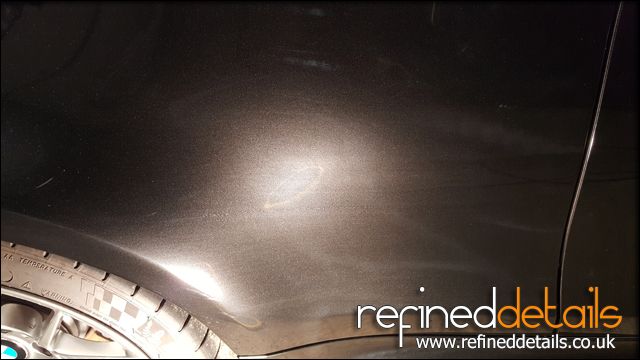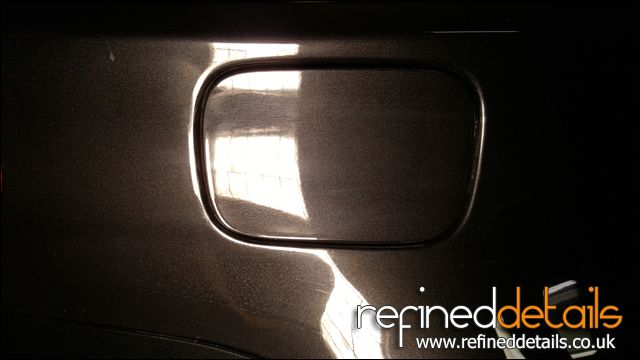 Drivers 3/4 Panel After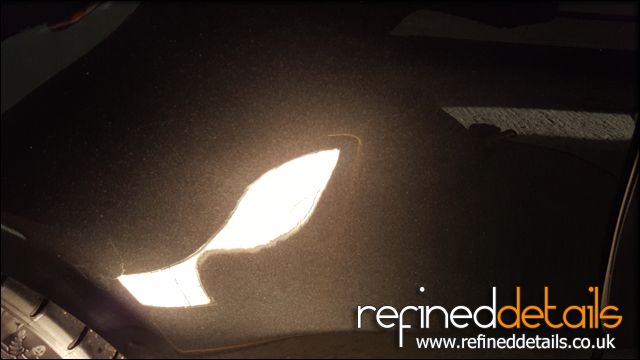 Bootlid Before
Bootlid After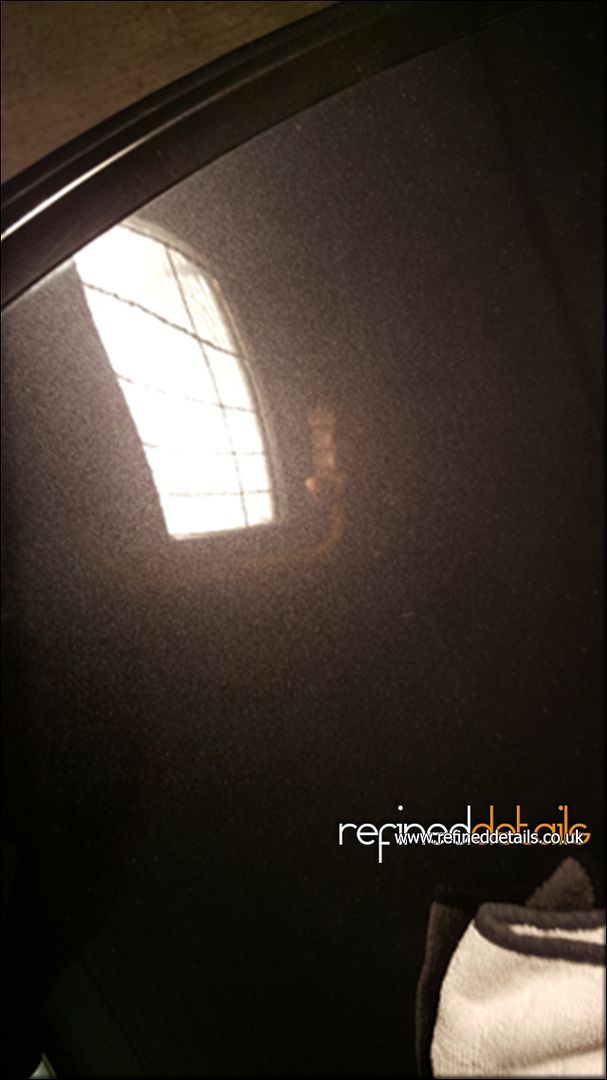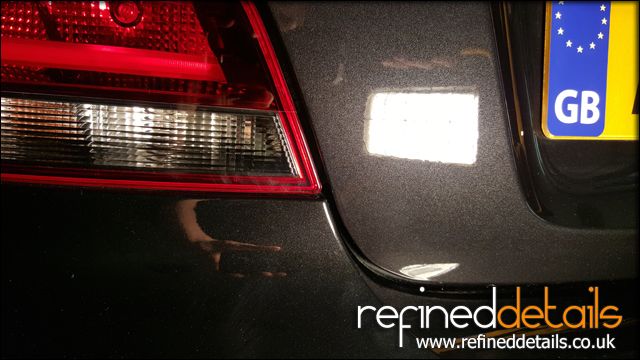 Rear Bumper Before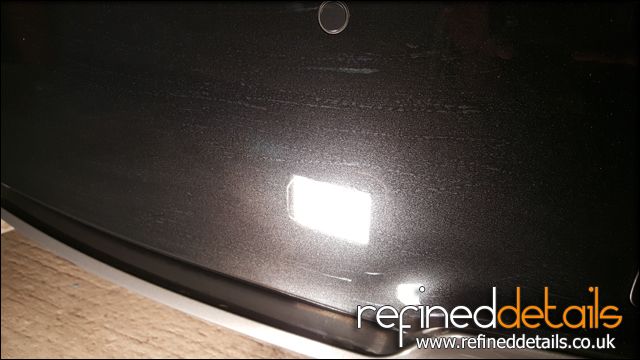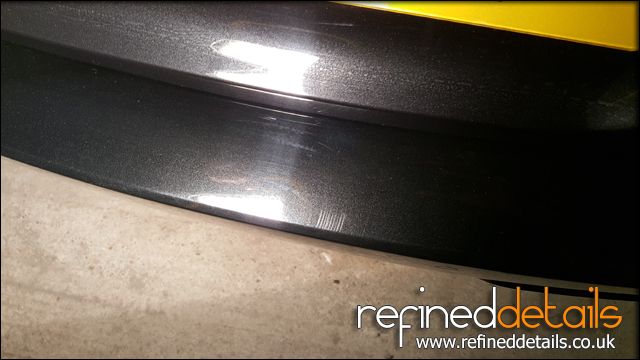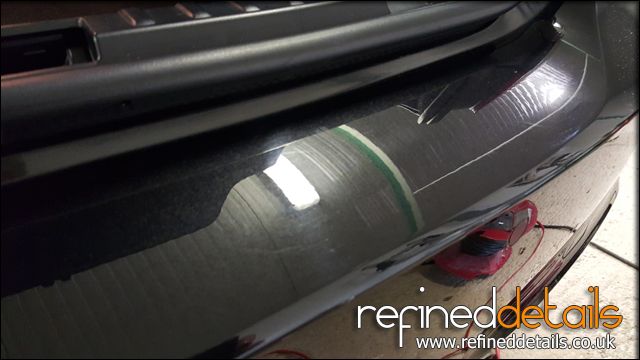 Rear Bumper After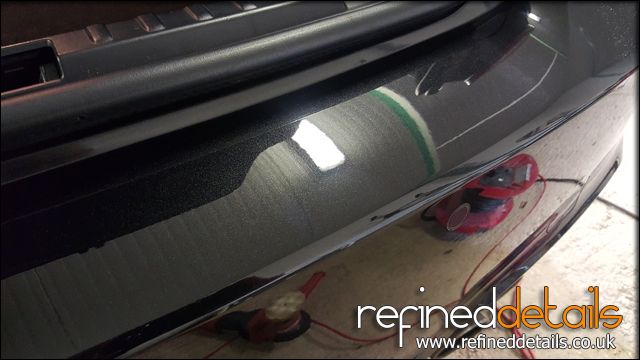 Rear Bumper Corner Before
Rear Bumper Corner After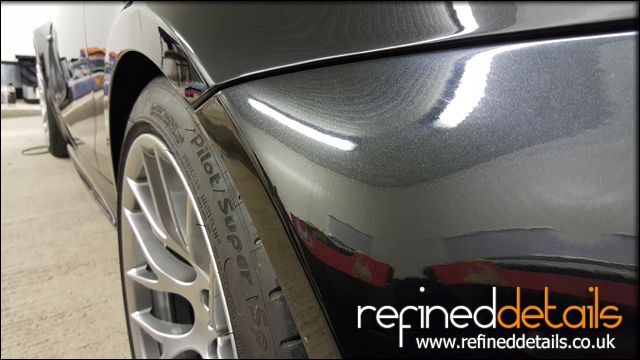 Rear Lens Before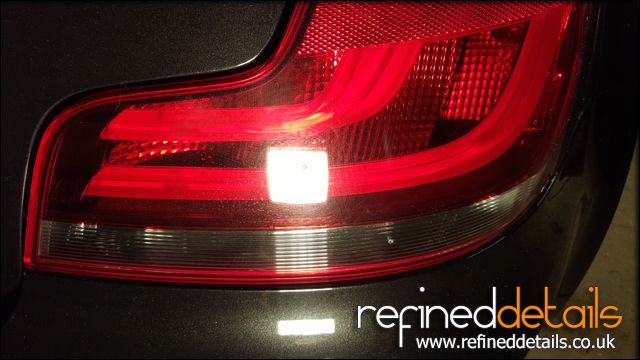 Rear Lens After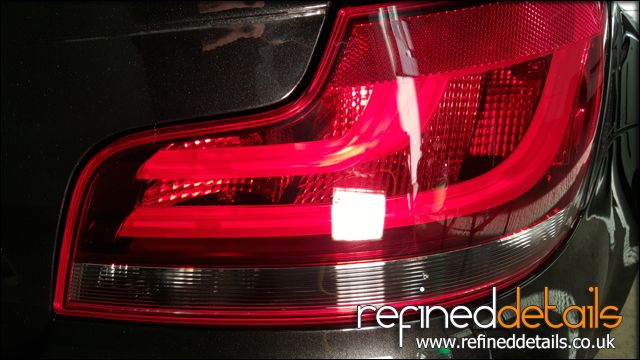 Passenger 3/4 Panel Before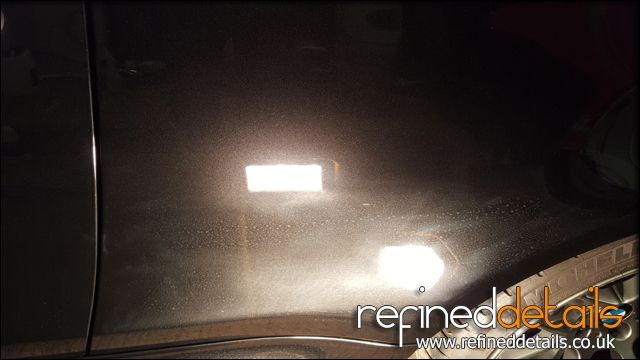 Passenger 3/4 Panel After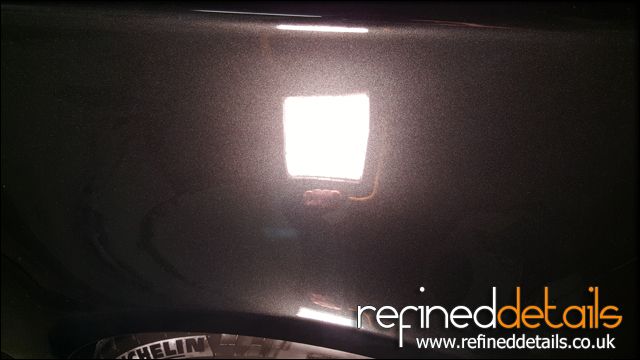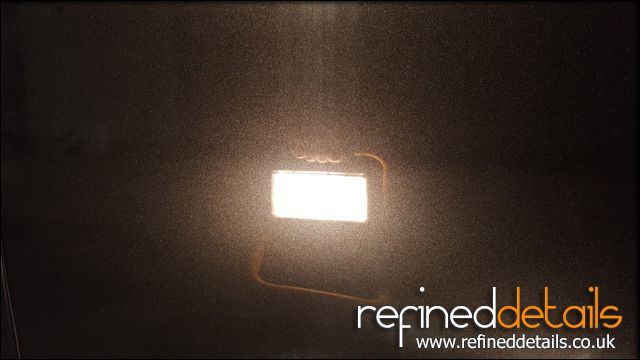 Passenger Door – 3/4 Panel 50/50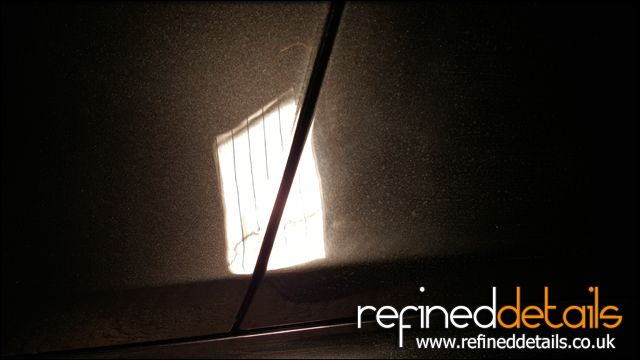 Passenger Door Before
Passenger Door After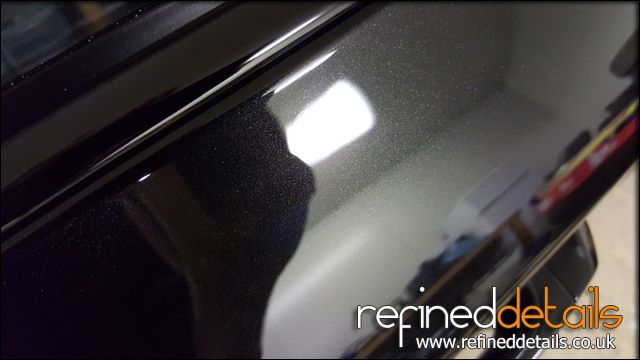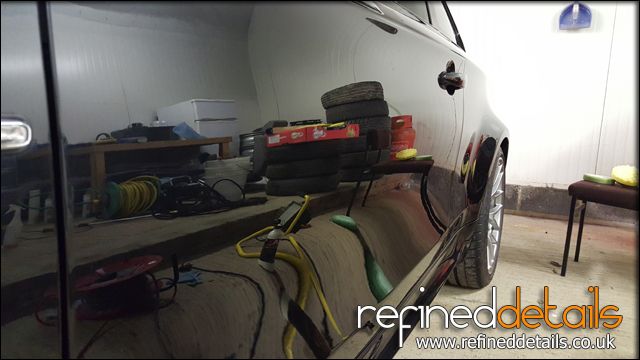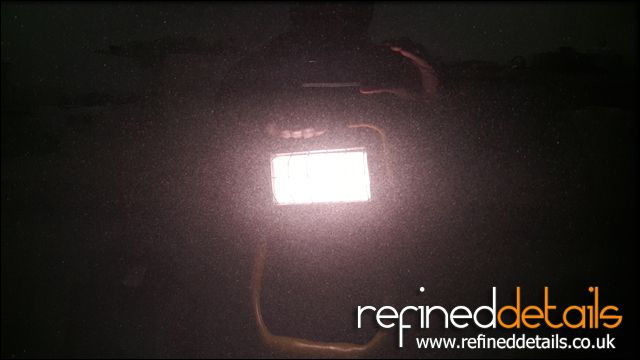 Obligatory thumbs up…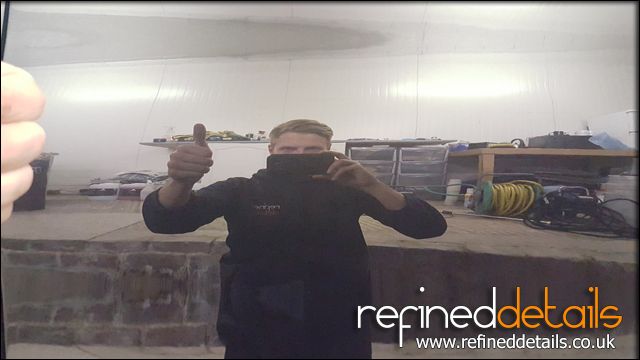 Passenger Wing Before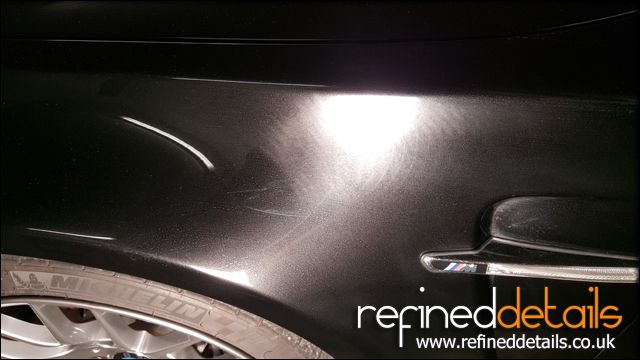 Passenger Wing After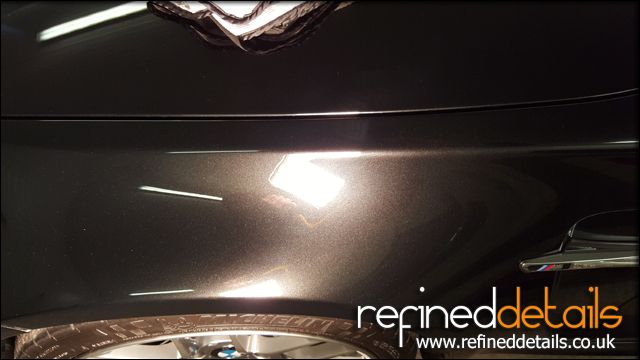 Front Bumper Before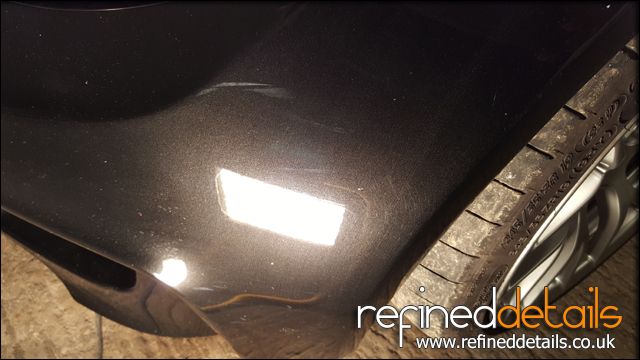 Front Bumper After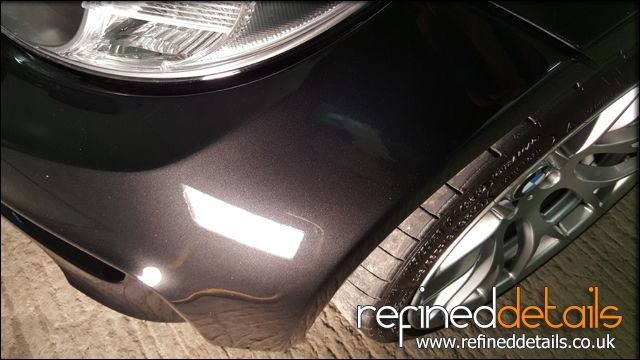 Once the machine polishing was completed, it was time for the finishing touches: Paint protection, engine bay, interior and "toothpickery".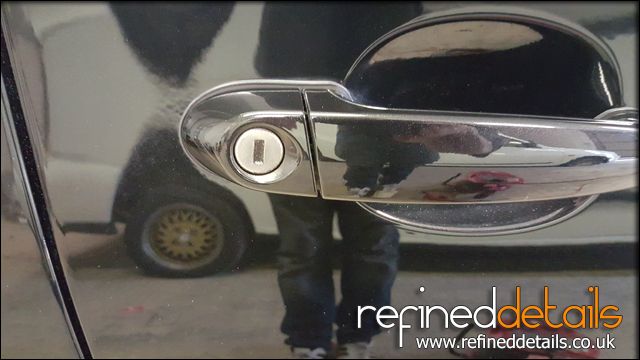 [The Results[/b]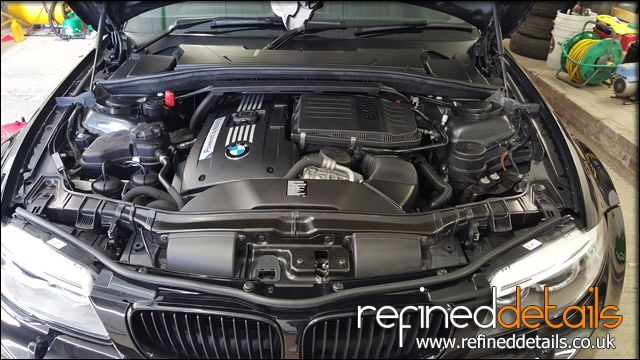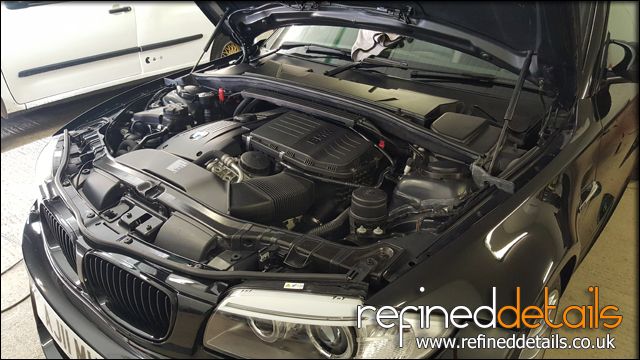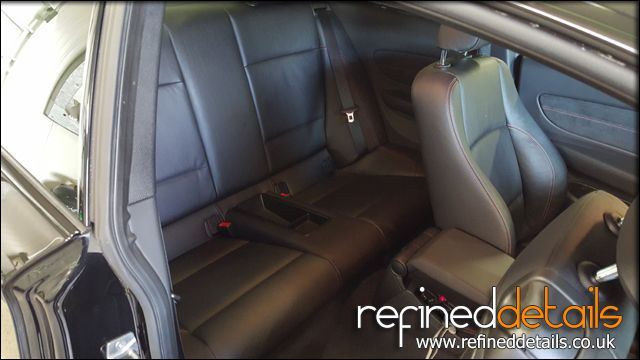 Before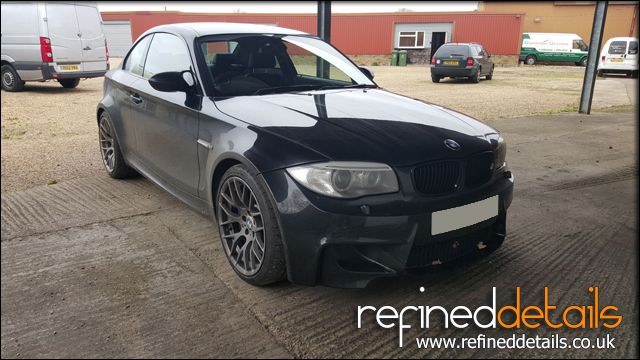 After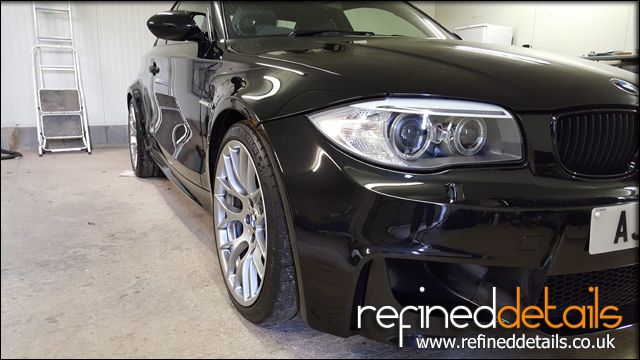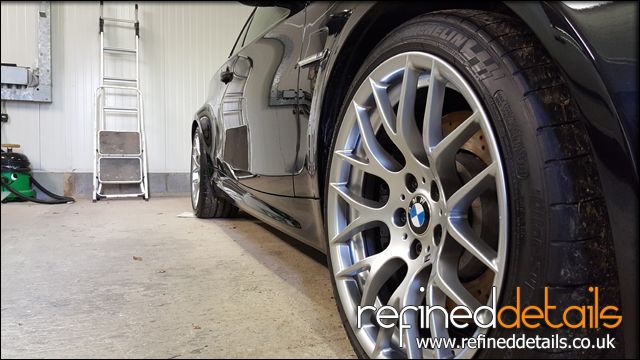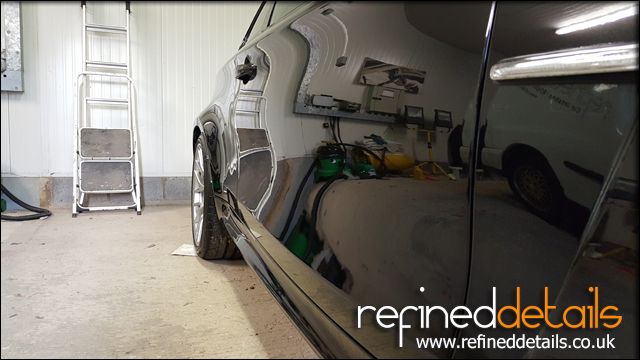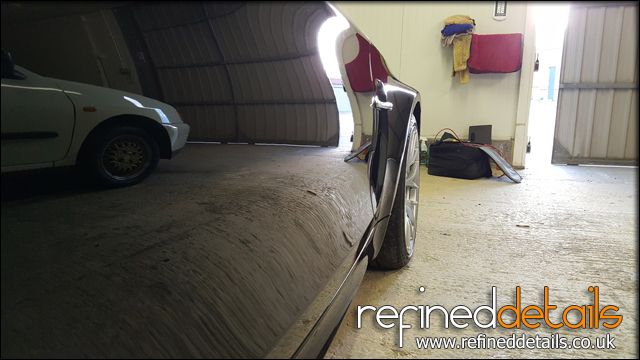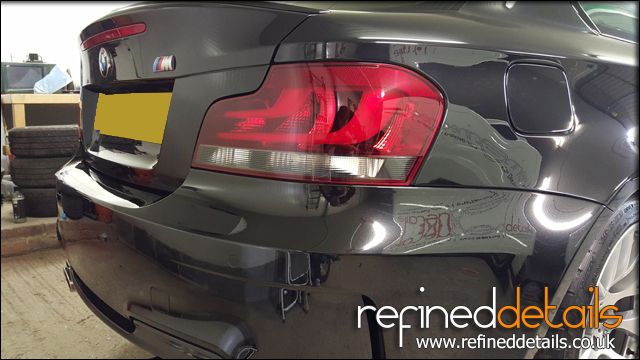 Before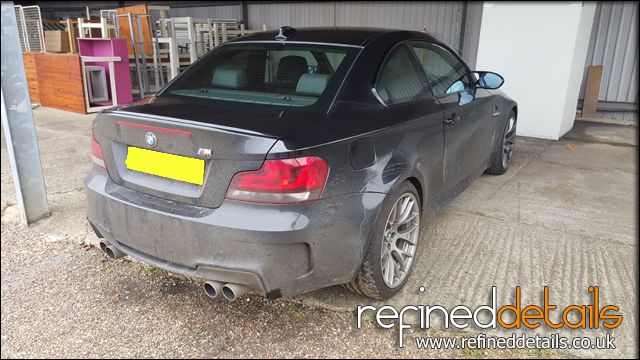 After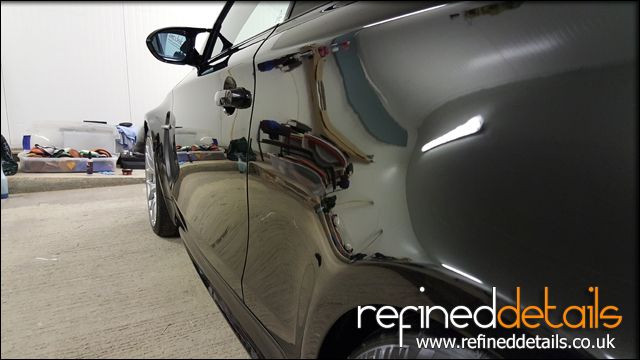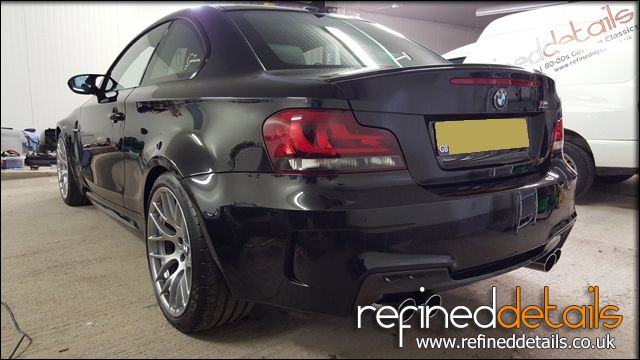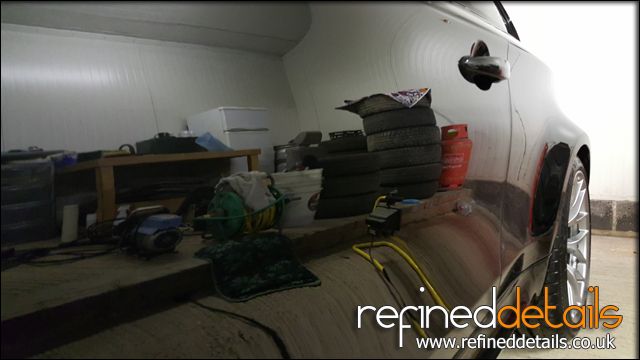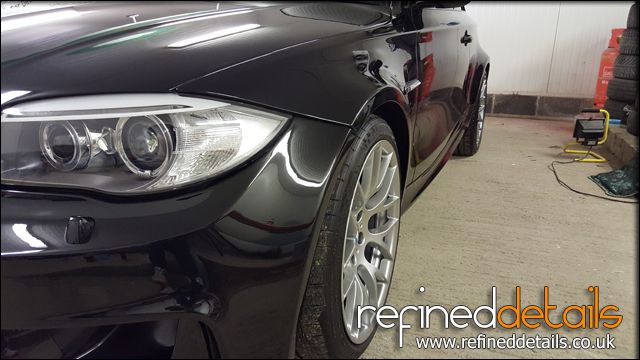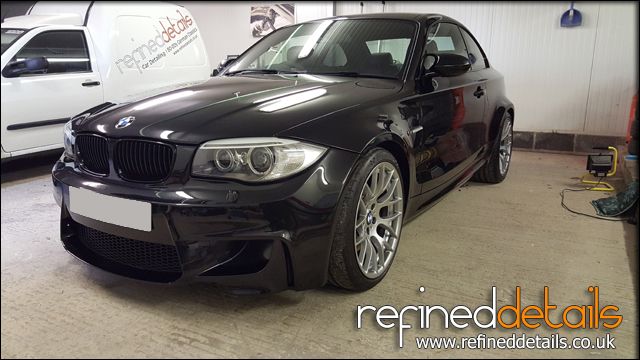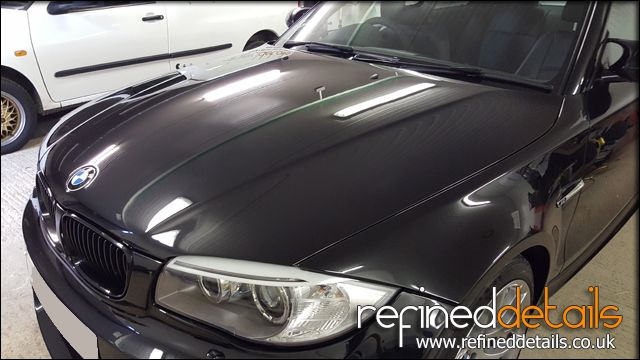 The vehicle was then rolled out into the dull Autumnal light…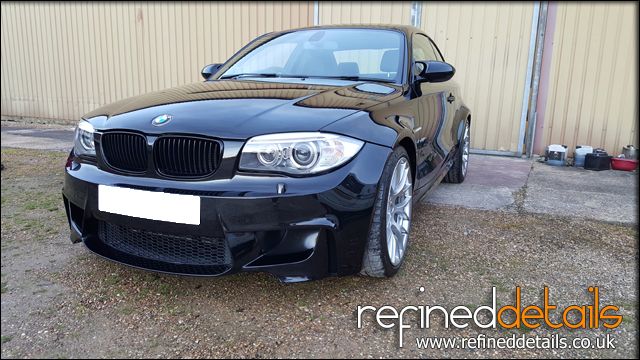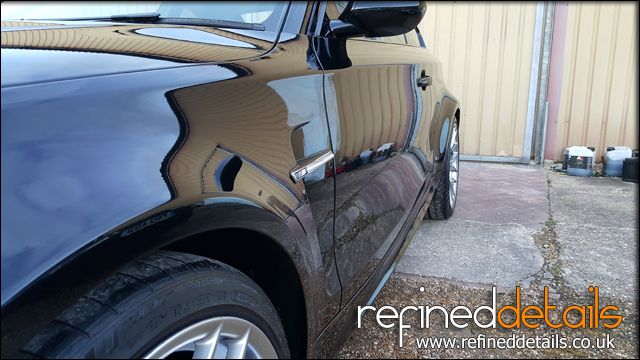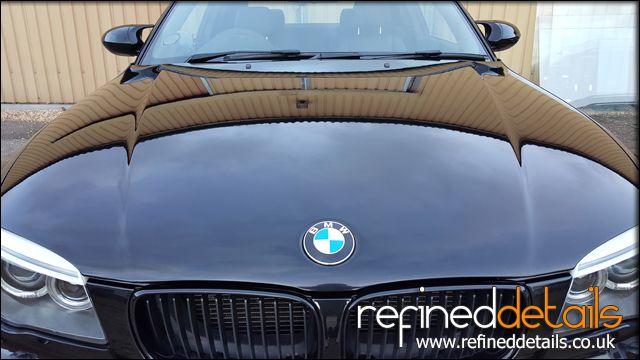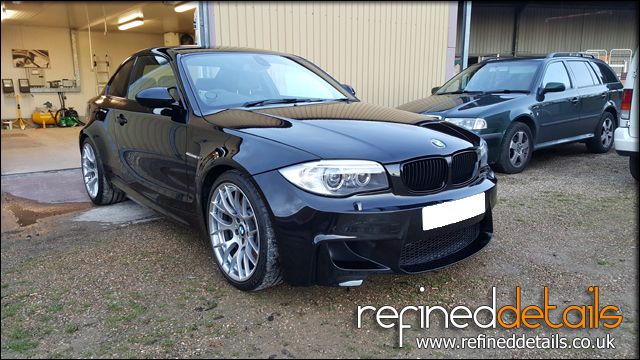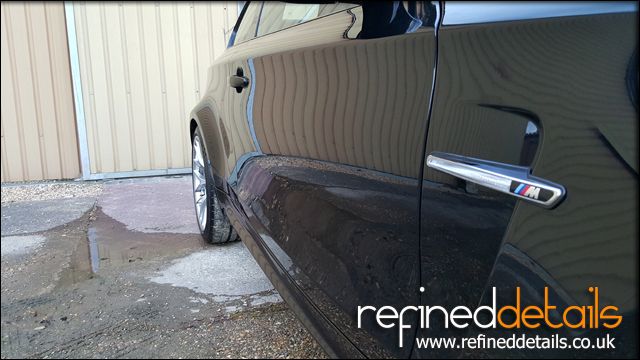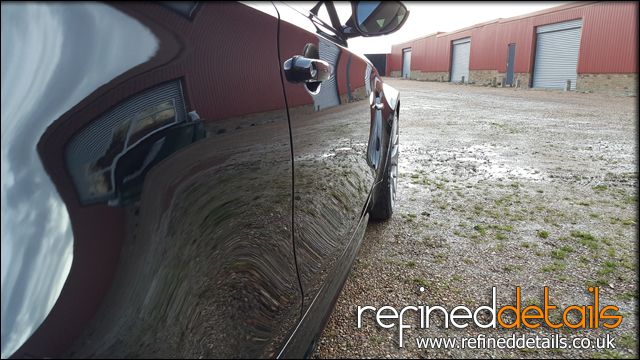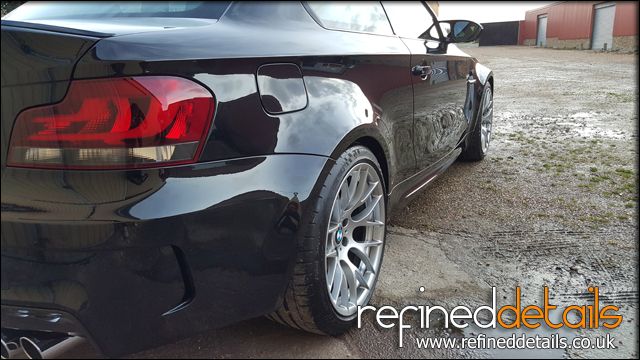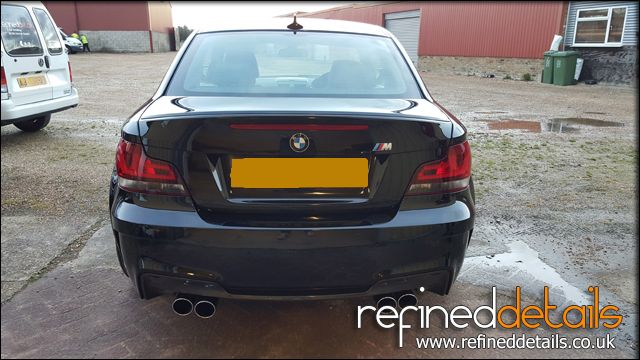 Thank you very much for looking and reading! It was a long one!
28hrs invested in total to get this 1M back to her former glory. A true pleasure.